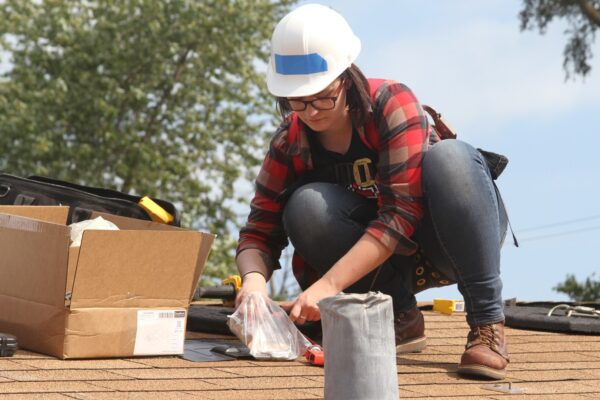 We are gearing up to launch Illinois Solar for All this spring! Are you up-to-date with the latest ILSFA news? Check out what's coming up in the next few weeks and see how you can get involved. We're excited you're interested in learning how to bring the benefits of solar energy to diverse communities throughout the State of Illinois.
Grassroots Education Now Accepting Proposals
To ensure Illinois Solar for All benefits and opportunities are reaching those who need them most, we're inviting organizations to propose Grassroots Education campaigns that will target hard-to-reach communities throughout the state. Grassroots organizations are trusted messengers committed to improving their communities and we invite them to submit proposals until Tuesday, March 26, 2019. Download the RFP here.
To learn more, please view our recorded presentation that was held on Friday, March 8, 2019. Answers to submitted questions will be posted here on Monday, March 18, 2019.
Approved Vendor Applications Now Being Accepted
Ready to start your Approved Vendor application? Learn important information on how to become an Approved Vendor by reviewing these important documents.
Quality Assurance and Inspections Session
The Program Administrator has scheduled a Quality Assurance and Inspections session to familiarize vendors and stakeholders with the Quality Assurance and Inspections processes being developed for the Illinois Solar for All program. These processes include site suitability requirements, pre- and post-installation photo documentation, and onsite installation inspections. The session will be held on:
Tuesday, March 26, 2019
2:00 PM to 4:00 PM
322 S. Green St., Suite 300​
Chicago, IL 60607
Register for the session here.
Announcements
Make sure you stay up-to-date with program announcements. Job Training Requirements Response and Third-Party Evaluation Response to Comments will be posted soon.